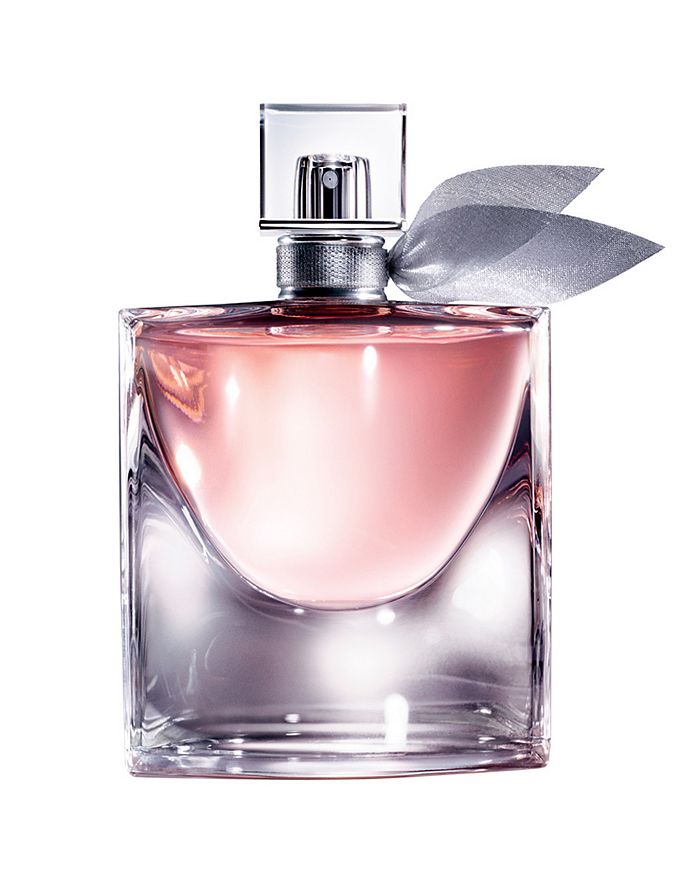 Lancôme
La vie est belle Eau de Parfum
make a selection to see available offers
product details
KEY NOTES:
Iris, patchouli, gourmand, praline, sambac jasmine, orange blossom

ABOUT THE FRAGRANCE:
La vie est belle, French for "life is beautiful," is a statement on the world around us, infused with meaning, with both a conscience and a soul. La vie est belle is for the woman who lives in the present, who is filled with honesty, truth and gratitude, and who is free of social constraint, to emblazon her own unique path. La vie est belle represents a choice--the choice to create your own path to happiness. La vie est belle is the fragrance of joyful femininity that makes life more beautiful.

Made with the most precious natural ingredients, La vie est belle entwines the elegance of iris with the strength of patchouli and the sweetness of praline. Floral notes of Sambac, Jasmine and Tunisian Orange Blossom are added in the form of sublime absolutes.

In 1949, Georges Delhomme set out to create a bottle to capture the aura of a charismatic woman who radiates that indefinable "je ne sais quoi." After many sketches, Delhomme finally struck the quintessence: the grace of a smile somehow cut into glass. This design, called The Crystal Smile, would long remain in the Lancôme archives. Now, 63 years later, Lancôme reinterprets the design, creating the rounded imprint of a smile at the heart of a crystal square. The finishing touch of refinement is a pearlescent grey organza ribbon tied at the neck, forming twin wings of freedom.