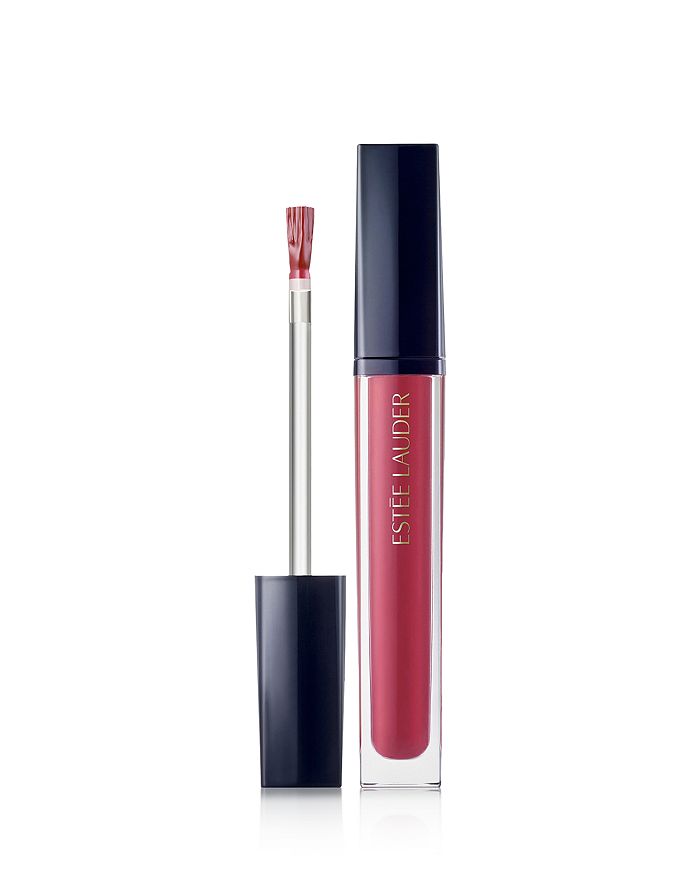 product details
WHAT IT IS:
A shine-sculpting lip gloss with a hydrating, ultra-comfortable texture and luminous, sheer color.

WHAT IT DOES:
Gloss so glossy you can't help but kiss it. Luminous, sheer color and a brilliant, boosted gleam for sculpted, perfectly kissable lips. All in a quiet-to-bold, shimmer shine-to-creme shine range of shades to suit every skin tone. Lightweight, hydrating texture with Hyaluronic Acid leaves your lips feeling so comfortable you'll forget it's there.

The brush effortlessly maximizes shine with even coverage and minimizes smearing when layering over other lip colors. Add coats to build from sheer to medium coverage.

HOW TO USE IT:
Brush on bare to enhance your natural lip tone with a glossy brilliance. Or apply on top of lipstick to amplify your color with kissable shine.