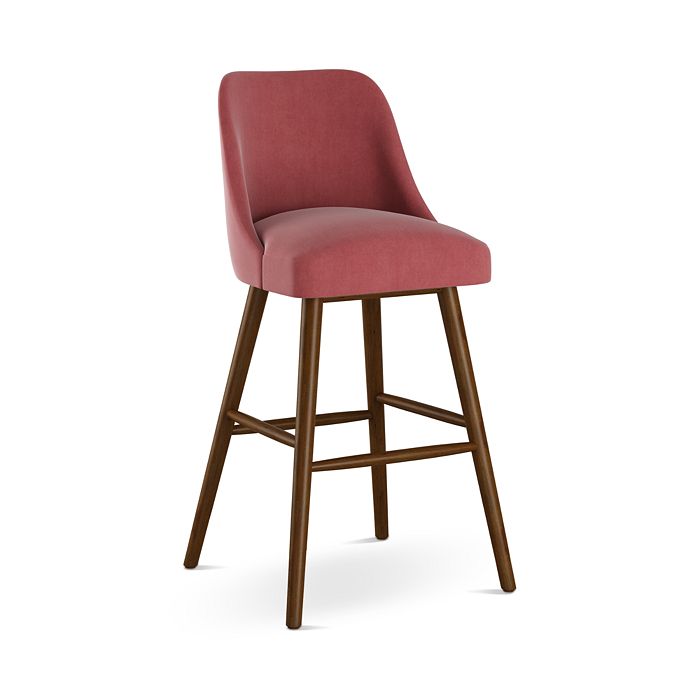 product details
Characterized by clean lines and elegant silhouettes, Sparrow & Wren's Anita Stool Collection is hand-upholstered in a selection of bold colors and vibrant patterns to complement any décor.
delivery methods
Not all delivery methods are available for all items. Delivery methods for each individual item are visible below and in your bag.
Surcharges may apply.
Have a question? Call one of our furniture and mattress experts at 1-866-593-2540, 8AM–Midnight EST, 7 days/week.